Artificial Intelligence for the Safer World
245 days, 9 hours, 30 minutes
to start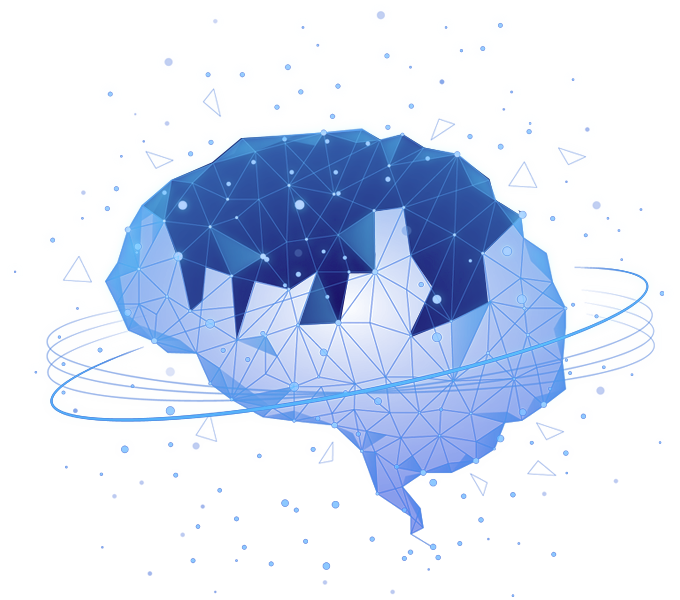 PF 2022
Dear friends and colleagues, thank you for your participation and support of our 2021 events. We also thank our partners for their cooperation and continuous support of the SOLAIR conference. We wish you all the best in the upcoming new year 2022 and we look forward to welcoming you at our future events!

The conference is under the auspices of Věra Jourová, Vice President of the European Commission for Values and Transparency,
under the auspices of Alena Schillerová, Deputy Prime Minister and Minister of Finance,
and under the auspices of Eva Zažímalová, President of the Czech Academy of Sciences.