Artificial Intelligence for the Safer World
245 days, 9 hours, 30 minutes
to start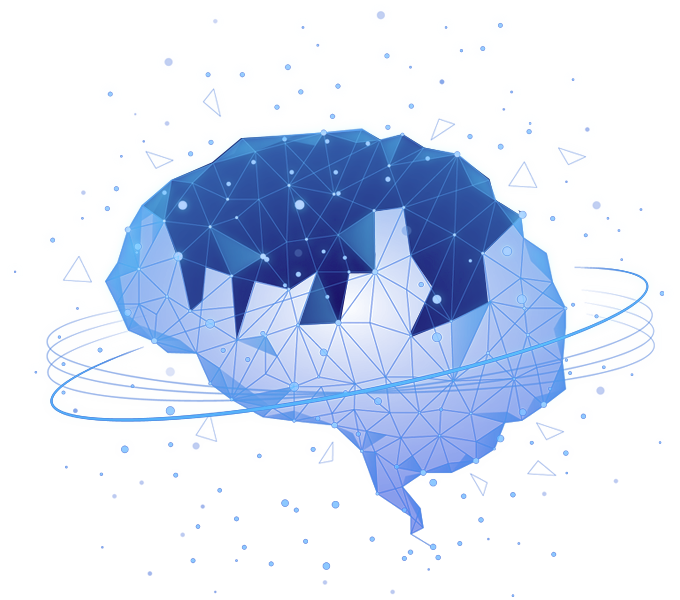 CHANGE OF DATES
The new dates of SOLAIR 2022 are 3 – 4 November 2022.
SOLAIR 2022
The purpose of this year's conference is to bring together representatives from the European Union, the United States, and Israel to discuss on how to utilize and regulate artificial intelligence so it would help us to achieve safer world. The key topics will be safety, security, and cybersecurity. More than ever, we now need to focus on how to build partnership and resilience through both technology and regulation.

Join us at this unique conference that raises important questions about our future, builds a bridge between public and private spheres, and builds a community for sharing inspiring & innovative ideas.

The conference is organised under the auspices of Petr Fiala, Prime Minister of the Czech Republic,
under the auspices of Zbyněk Stanjura, Minister of Finance,
under the auspices of Eva Zažímalová, President of the Czech Academy of Sciences,
and under the auspices of the U. S. Embassy in Prague.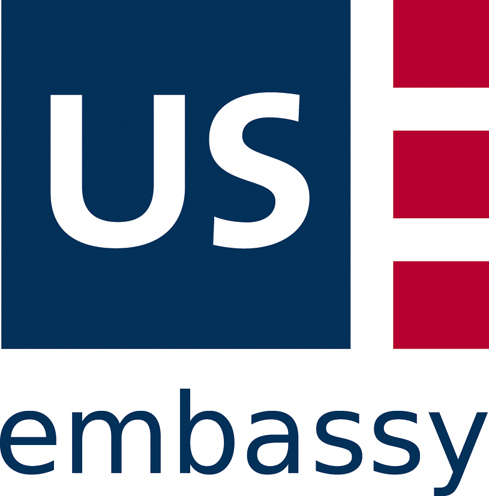 –!>