Artificial Intelligence from the Perspective of Horizontal and Sectoral Legislation
The registration for SOLAIR 2021 is currently closed and will be opened later for the autumn side events.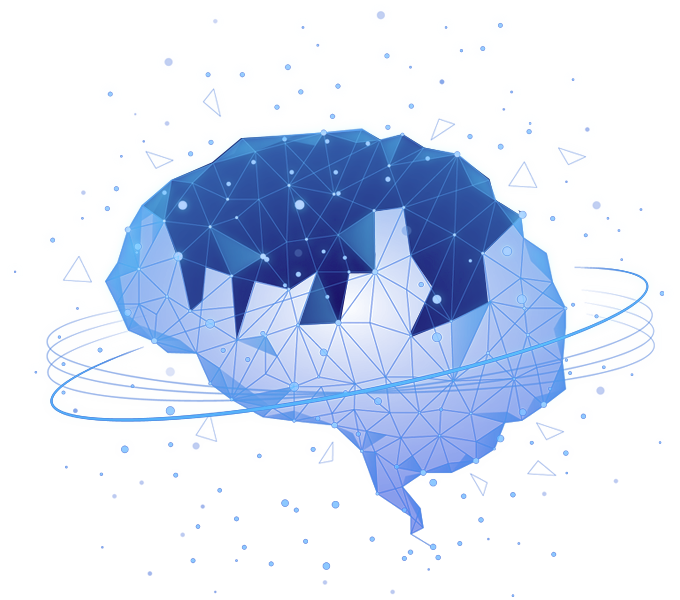 9 — 10 September 2021 in Prague, Czech Republic
A unique conference that builds a bridge between public and private spheres as well as a community for sharing inspiring & innovative ideas.
COVID-19 Information
Given the pandemic situation, the conference will be held entirely ONLINE.

The conference is under the auspices of Věra Jourová, Vice President of the European Commission for Values and Transparency,
under the auspices of Alena Schillerová, Deputy Prime Minister and Minister of Finance,
and under the auspices of Eva Zažímalová, President of the Czech Academy of Sciences.